North Falmouth, MA – Dermatology of Cape Cod
We Are Accepting New Patients
We look forward to meeting you and getting started on a soulution suitied for you. Schedual an appointment today!
37 Edgerton Dr Ste 1,
North Falmouth, MA 02556
Monday: 8:00am to 5:00pm
Tuesday: 8:00am to 5:00pm
Wednesday: 8:00am to 5:00pm
Thursday: 8:00am to 5:00pm
Friday: 8:00am to 5:00pm
Save time! If you are a new patient with an upcoming appointment and would like to complete the registration process prior to your arrival at our office, download our New Patient Form.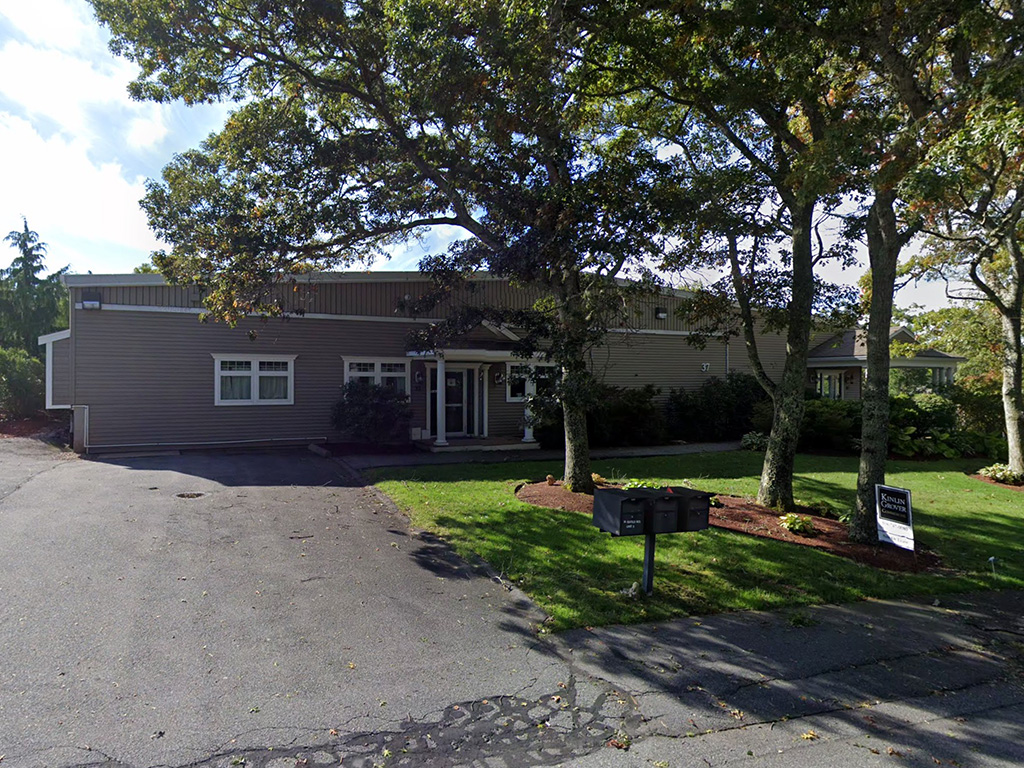 Dermatology of Cape Cod, MA
Was this helpful?
We would love to meet you and get started on a solution!