About
Mark A. Liska, M.D.
Dr. Liska has been providing dermatologic care to residents of Cape Cod since 1992. He received his undergraduate degree from Boston College Summa Cum laude, and his M.D. degree from the Boston University School of Medicine. He completed residencies in Internal Medicine at the Medical Center Hospital of Vermont and in Dermatology at the Dartmouth Hitchcock Medical Center in Lebanon, N.H. Dr. Liska is a Board Certified Dermatologist and Fellow of the American Academy of Dermatology, and a member at numerous medical societies. He is a member at Phi Beta Kappa and at the Alpha Omega Alpha medical honor society and is an Associate Clinical Professor of Medicine through Tufts Medical School. His clinical interests include sun related damage with emphasis on skin cancer managment and prevention, psoriasis, and general medical and surgical dermatology. Dr. Liska lives in West Falmouth with his wife and two adult daughters. In his spare time he enjoys gardening, lawn care, golf, hiking and travel.
Mark A. Liska sees patients in: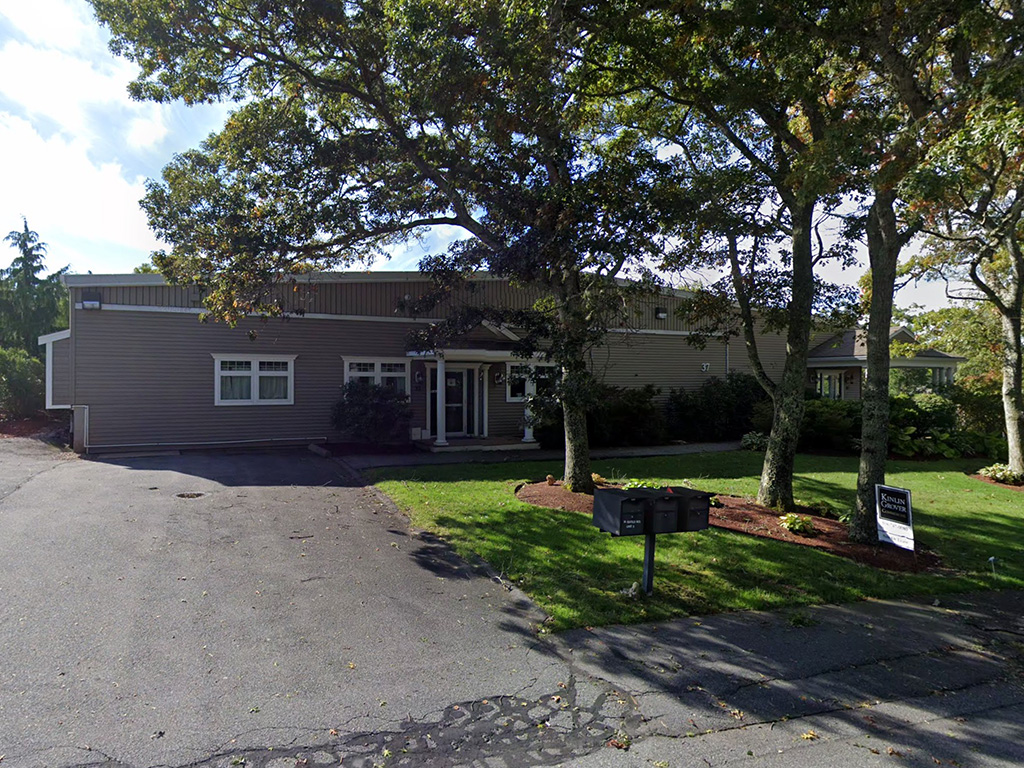 Contact Us(508) 563-255037 Edgerton Dr Ste 1, North Falmouth, MA 02556 Monday: 8:00am to 5:00pmTuesday: 8:00am to 5:00pmWednesday: 8:00am to 5:00pmThursday: 8:00am to...
Was this helpful?
Mark A. Liska would love to meet you!