519 US-1 Unit 2
York, ME 03909
Tuesday: 8AM – 5PM
Thursday: 8AM – 5PM
Alternating Fridays: 8AM – 1PM
Save time! If you are a new patient with an upcoming appointment and would like to complete the registration process prior to your arrival at our office, download our New Patient Form.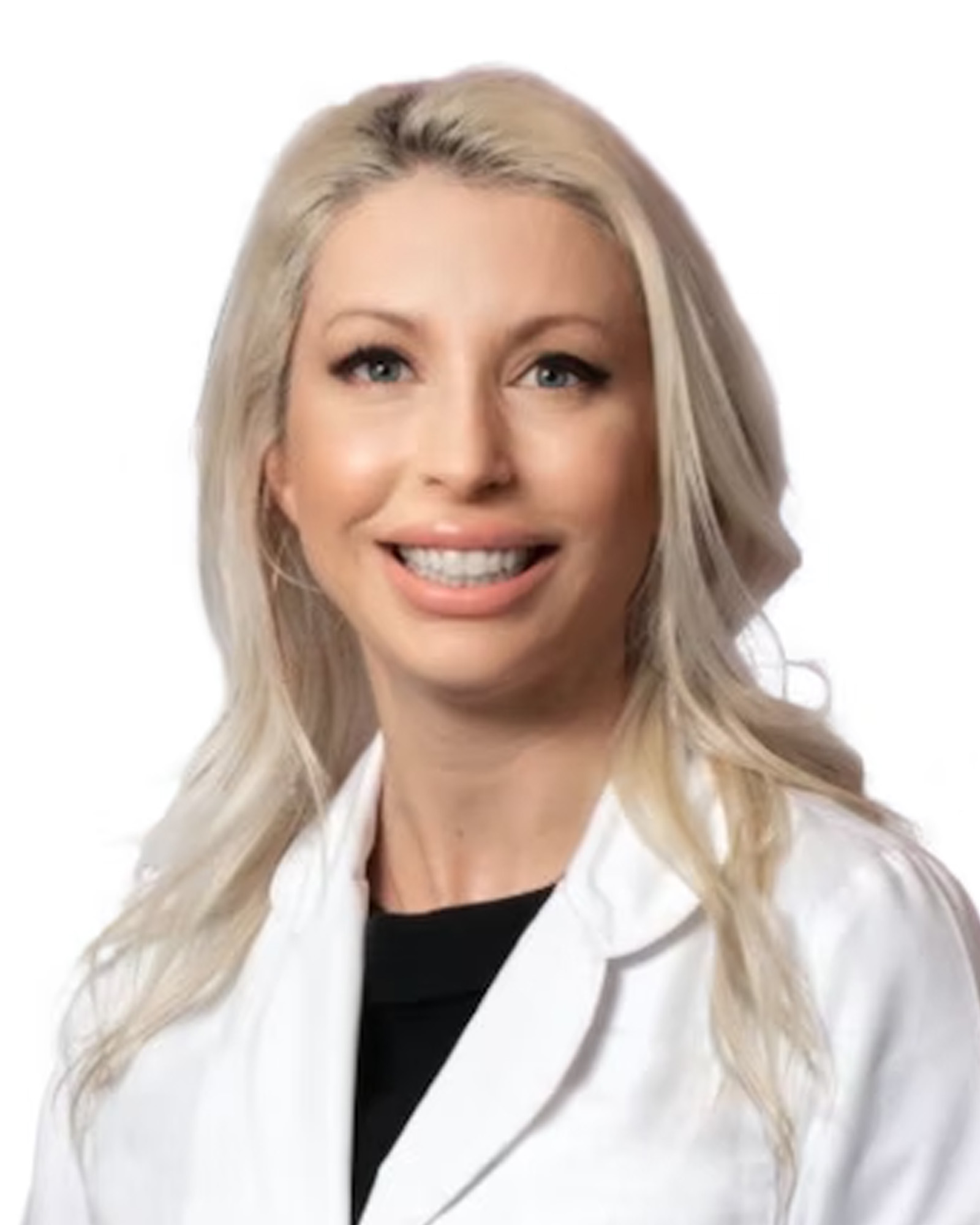 Heidi Mullen DO, FAAD, FAOCDAbout Heidi Mullen, DO, FAAD, FAOCDHeidi Mullen, DO, FAAD, FAOCD, was born and raised in Southern California where she enjoyed spending time making sandcastles at the beach, fixing up cars with her dad, and backpacking in the Sierra Nevadas...
Was this helpful?
We would love to meet you and get started on a solution!