About
David Mee, PA-C, MMS
David Mee PA-C, MMS was born and raised in Massachusetts. He attended Providence College in Providence, Rhode Island for his undergraduate in biology, Anne Arundel Community College in Arnold, Maryland for his physician assistant certification and Saint Francis University in Loretta, Pennsylvania for his Master of Medical Science. In his free time, he enjoys spending time hiking and on the water.
Education
Bachelor of Science, Providence College Providence, RI – 2005
Physician Assistant Certification, Anne Arundel Community College Arnold, MD – 2010
Master of Medical Science, Saint Francis University Loretta, PA – 2010
Certified
National Commission on Certification of Physician Assistants
PROFESSIONAL MEMBERSHIPS/AFFILATIONS
American Academy of Physician Assistants
Massachusetts Association of Physician Assistants
Society of Dermatology Physician Assistants
Clinical
Physician Assistant at Dermatology Services Inc. North Dartmouth, MA 2010 – 2021
David Mee sees patients in: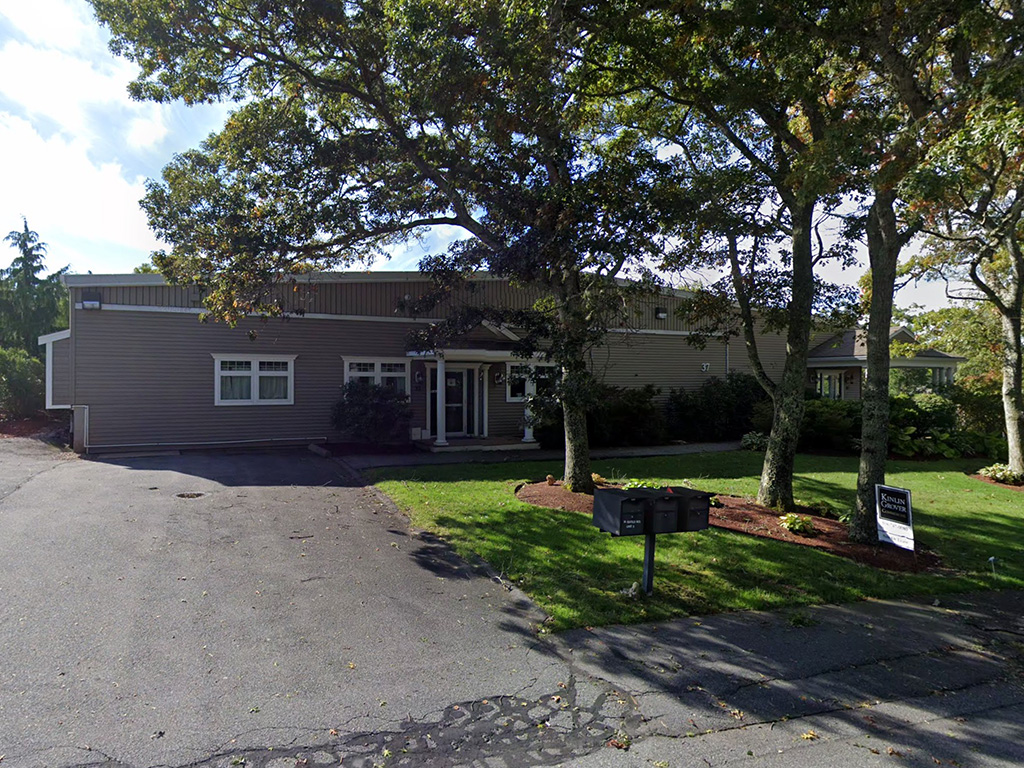 Contact Us(508) 563-255037 Edgerton Dr Ste 1, North Falmouth, MA 02556 Monday: 8:00am to 5:00pmTuesday: 8:00am to 5:00pmWednesday: 8:00am to 5:00pmThursday: 8:00am to...
Was this helpful?
David Mee would love to meet you!