About
Sarah Orciuch, PA-C
Sarah is a board certified Physician Assistant specializing in Dermatology. Sarah was born and raised in Falmouth. She received her bachelors of science from Indiana University. She went on to receive her masters of science in physician assistant studies from Philadelphia University. She joined Dermatology of Cape Cod in 2013. Sarah is a member of the Society of Dermatology Physician Assistants.
Sarah Orciuch sees patients in: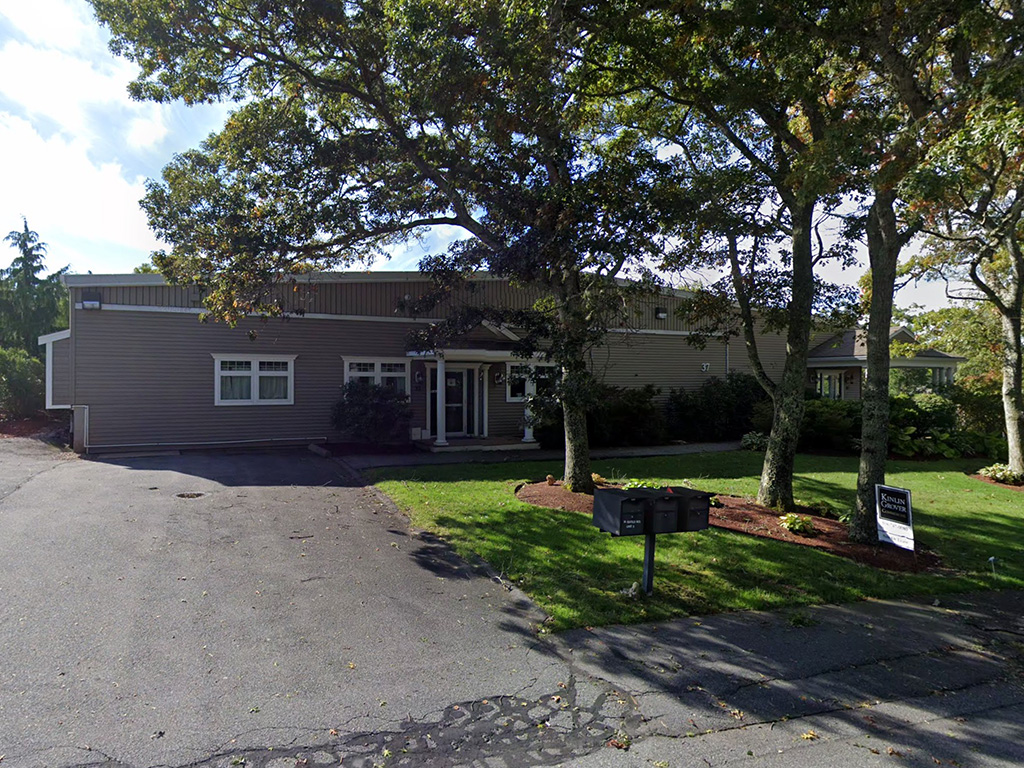 Contact Us(508) 563-255037 Edgerton Dr Ste 1, North Falmouth, MA 02556 Monday: 8:00am to 5:00pmTuesday: 8:00am to 5:00pmWednesday: 8:00am to 5:00pmThursday: 8:00am to...
Was this helpful?
Sarah Orciuch would love to meet you!